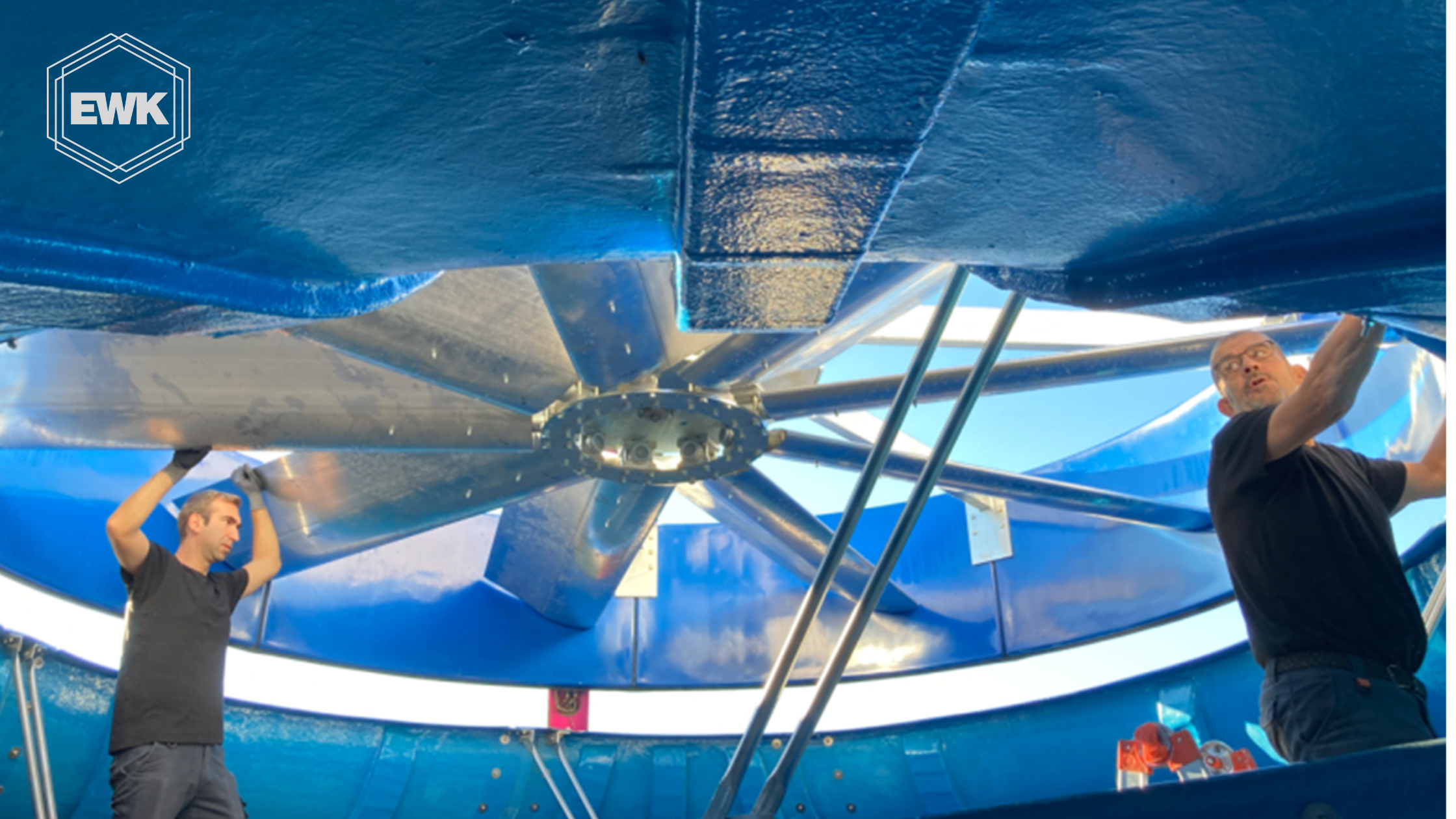 EWK launches a new Modular Cooling Tower range, in the category Open Circuit Cooling Towers with Axial Fan. The new towers are suitable for big volumes of water, and the main advantage is that they are pre-assembled at the factory, to reduce the erecting time on site despite their big size.
As the rest of EWK cooling towers, the modular cooling tower range is made in Fibreglass Reinforced Polyester (FRP) and they are suitable for every kind of industry.
See our Modular towers here
EWK MODULAR cooling tower range characteristics
This range of Open Circuit cooling towers with Axial Fans are similar to the rest of our EWK models but come in bigger size.
This model is a combination between EWB and EWK, taking the best characteristics of each;
EWK MODULAR cooling towers, as EWK are made in Fiberglass Reinforced Polyester (FRP) and they are pre-assembled in our factory, so they just need to be transported and erected on site in few days. The difference between both models would be the size, being EWK Modular much bigger
The similarity with EWB's refers to the flow rate and kind of industry. Both are suitable for medium industries and for big water flow rates. Besides, EWB and MODULAR models can be manufactured with more than one cell. But the main difference between these would be the way of assembly, taking less time in the case of EWK MODULAR due to its compact construction.
EWK Modular, as the rest of EWK models, are corrosion free and resistant to all aggressive conditions or extreme temperatures.
When to use a EWK Modular Cooling Tower?
Choosing an EWK Modular range would be the best option in the following cases:
Medium/big industries
Flow rates between 500 to 10.000 m3
Less time for the assembly
3 types of Modular Cooling Towers
A) COMPLETE Cooling Tower
With intake louvers and complete collecting basin
Same construction as standard EWK models.
Three main parts
B) Cooling Tower WITHOUT BASIN
With intake louvers.
Two parts:
C) STANDARD MODEL
Cooling Tower with no louvers nor basin
Case basin structures might be built by the client.
One main part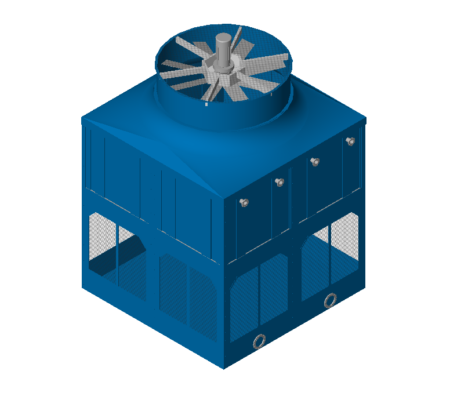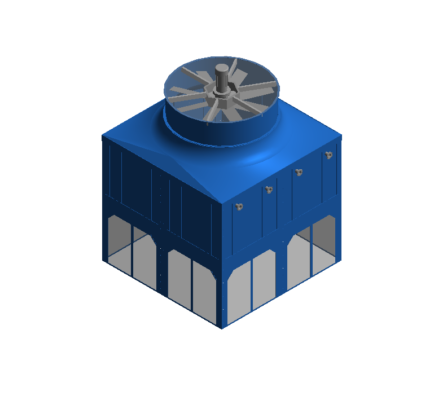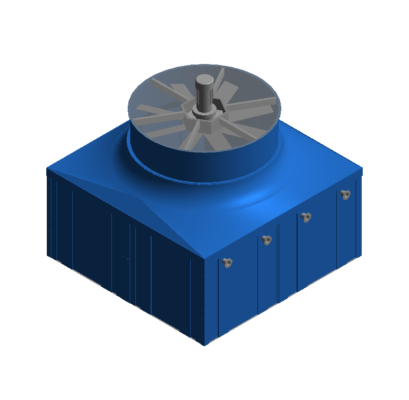 Ventilation units in Modular Cooling Towers
All models A/ B/ C can be manufactured with ONE or TWO ventilation units
1 VENTILATION UNIT (Single Cell):
EWK 2100
EWK 3100
EWK 4500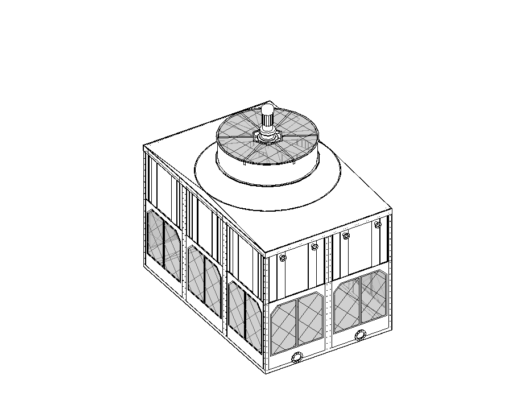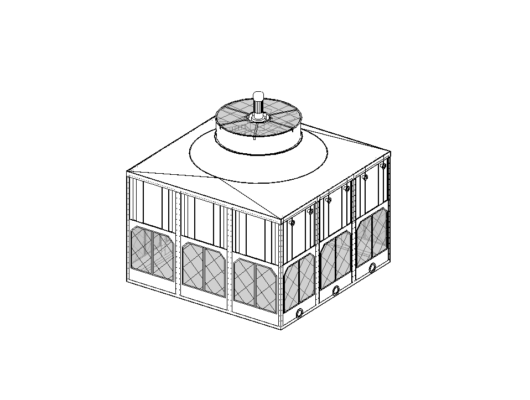 2 VENTILATION UNITS (Double Cell)
EWK 4200
EWK 6200
EWK 9000